Glass
Art glass and fusible glass. Kokomo, Spectrum, Uroboros, Youghiogheny, Pilkington, Bullseye and Wissmach Oceanside.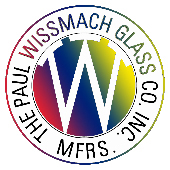 Tools
Tools, equipment and supplies for all your stained glass needs. Glass cutters, soldering irons, solder, grinders, foil, saws, running and breaking pliers, chemicals, etc.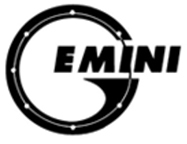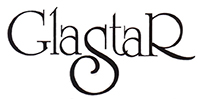 Books
Pattern and reference books from GST Publications, Wardell Publications, Aanraku Glass Studios, & many more.