Located in beautiful Cobourg, Ontario
Glass and gardening inspire my studio, The Glass Garden. Stained glass in the foil and lead came techniques, executed in jewel tones or clear-textured glass. Hand-painted, kiln-fired glass and mosaics using recycled glass. Unique jewellery and one of a kind ornaments. Kitty Munro
Classes & Workshops
For small groups of 3 to 4 students. Individual classes are also available. Informative, relaxed, fun, and creatively rewarding.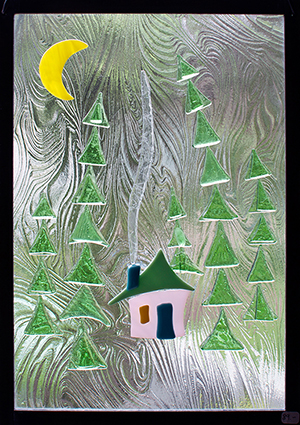 Glass & Supplies
We carry a great selection of glass, (Spectrum, Wissmach, Kokomo, Uroboros, Youghiogheny, Bullseye, Pilkington), tools, books, and much more.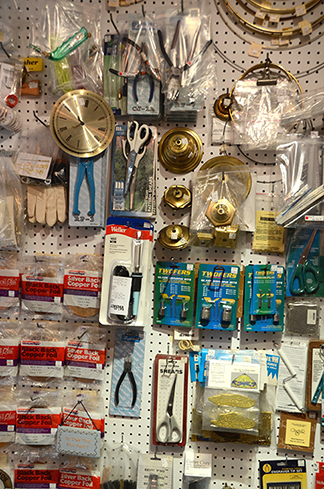 Studio Hours
We'll be closed Dec 23 to Jan 31
Re-opening on Friday Feb 1, 2019.
Merry Christmas & Happy New Year!
Sun.......CLOSED

Mon.......CLOSED

Tue .......CLOSED

Wed......10:00 am - 5:00 pm
Thurs....10:00 am - 5:00 pm

Fri.........10:00 am - 5:00 pm

Sat.......10:00 am - 5:00 pm

-----------------------------

THE GLASS GARDEN

125 Abbott Blvd

Cobourg ON K9A 4E5

905-373-4822